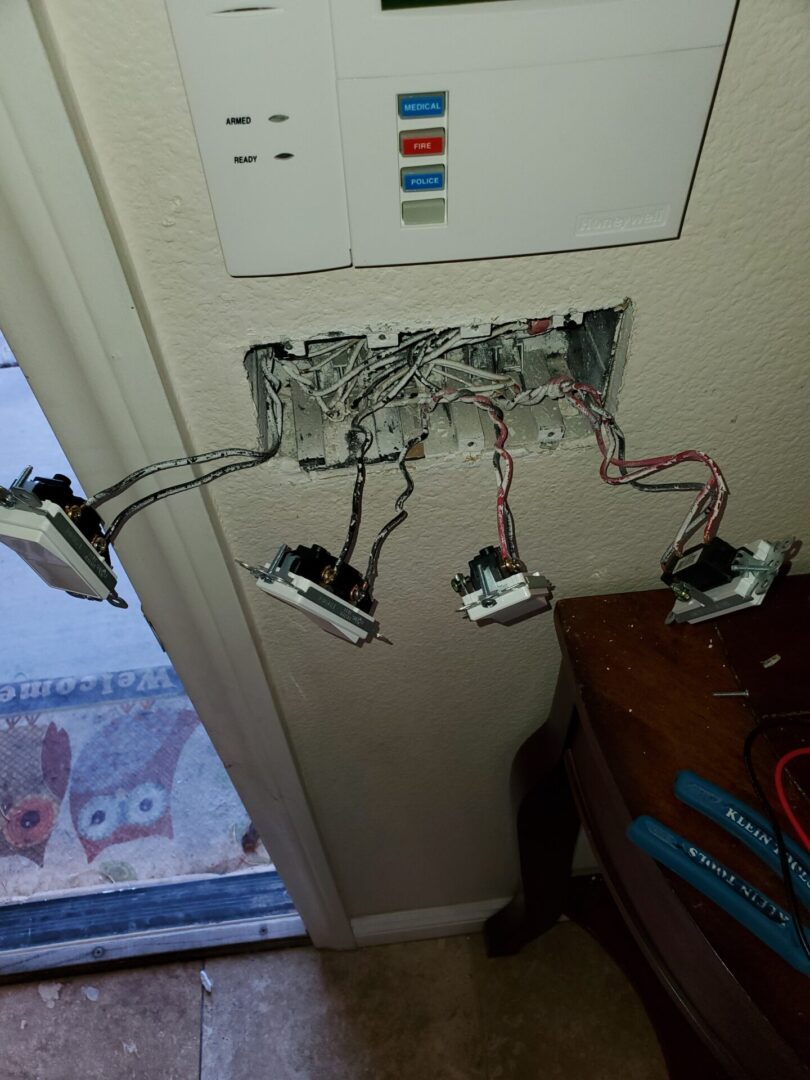 Residential Electric
Repair in Las Vegas, NV
Is an electrical component in your residence isn't working properly? We can fix it. Renew Electric LLC have highly skilled electricians who leverage their extensive knowledge and experience to repair and troubleshoot any electrical issue at your residence.
Leveraging cutting-edge technology and a passion for safety, we provide top-quality services in a timely and cost-effective manner.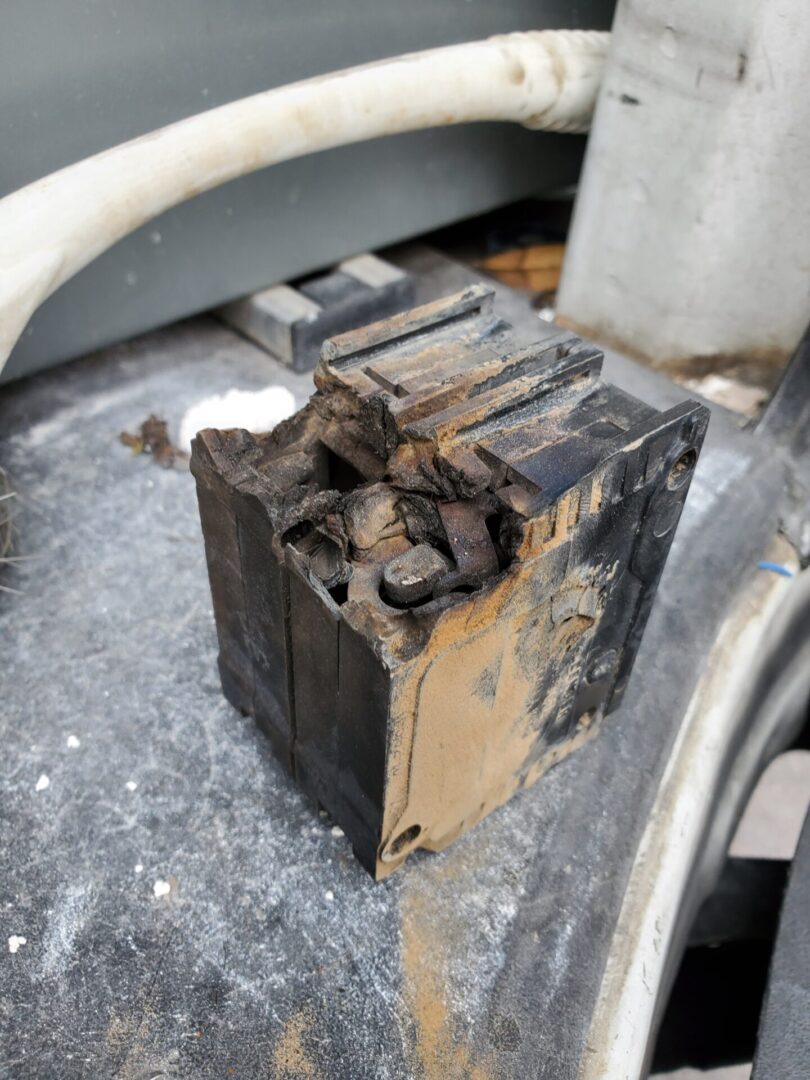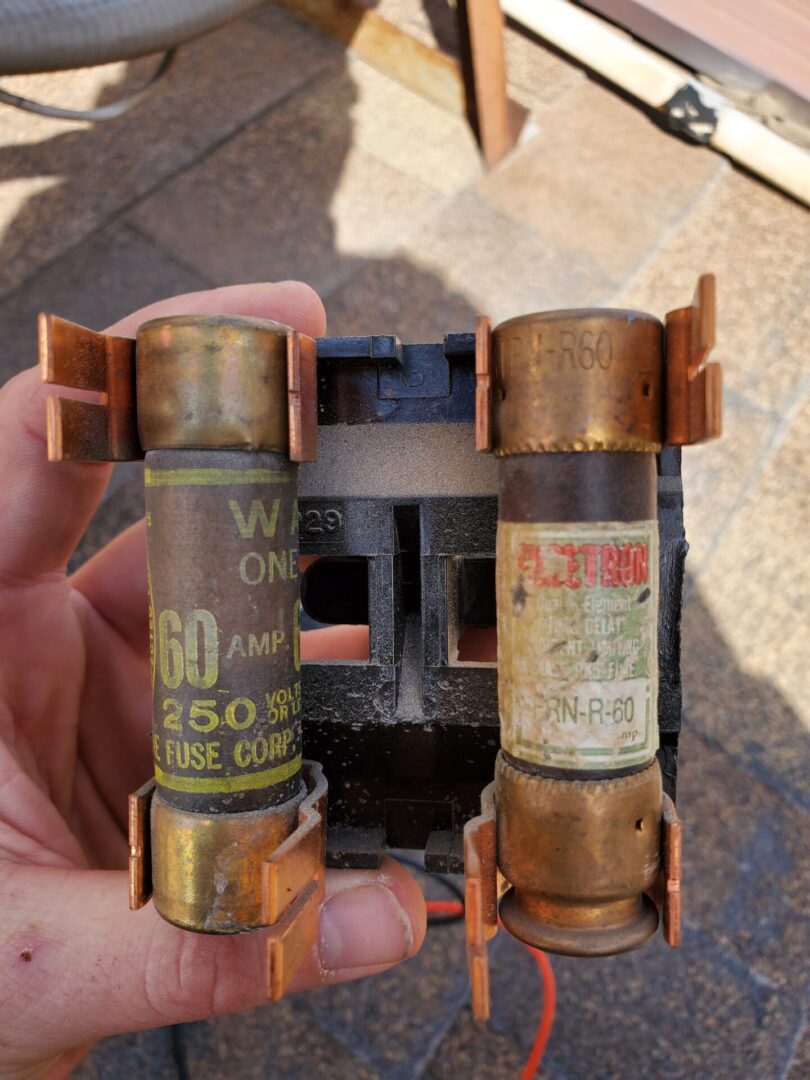 We offer prompt and professional services and continue to exceed our customers' expectations. With us, you get honest, fair up-front pricing so that there are no surprises when you receive your final bill. Please contact us for details.