Specializes in General Electrical Services
and Troubleshooting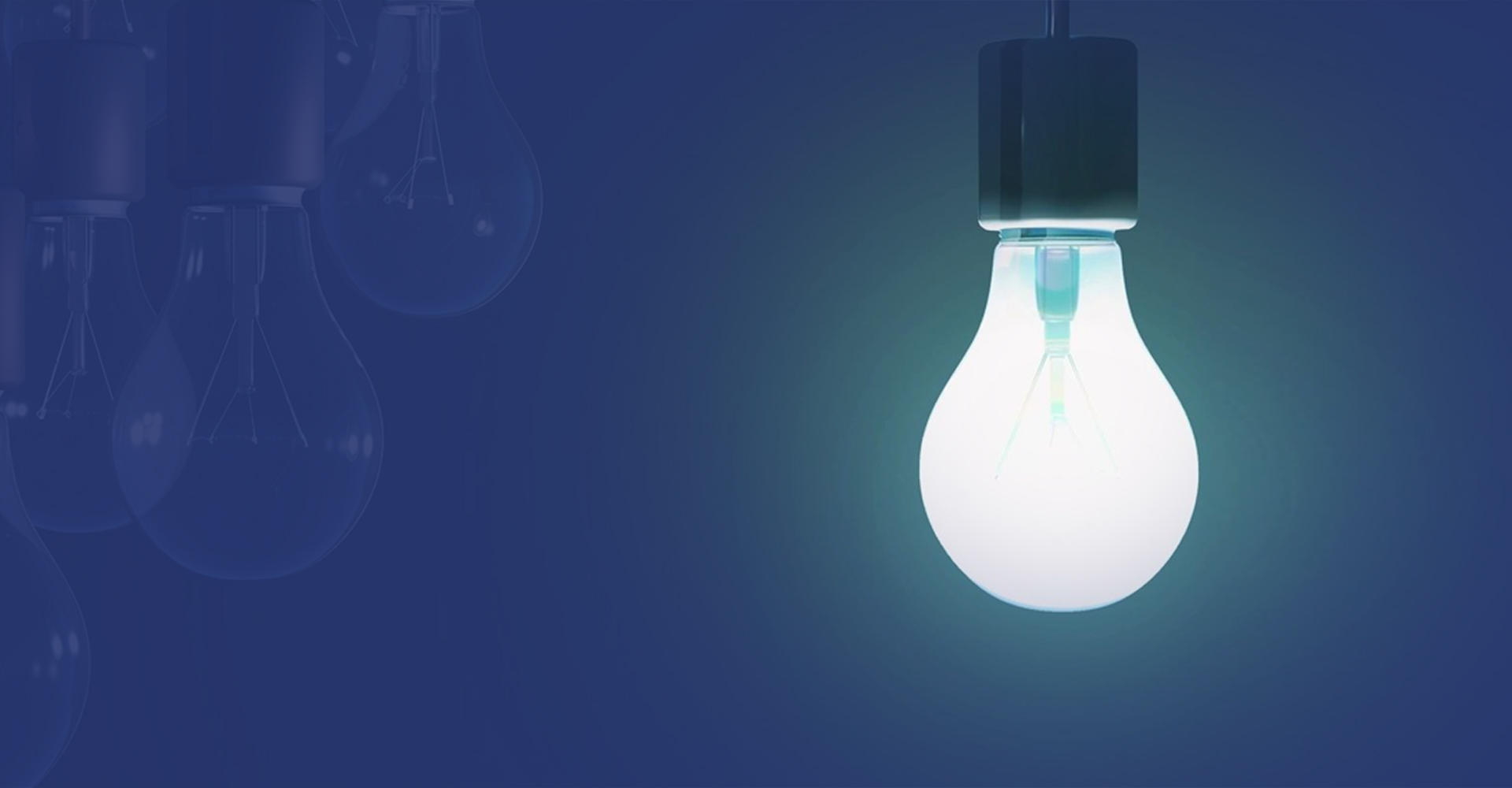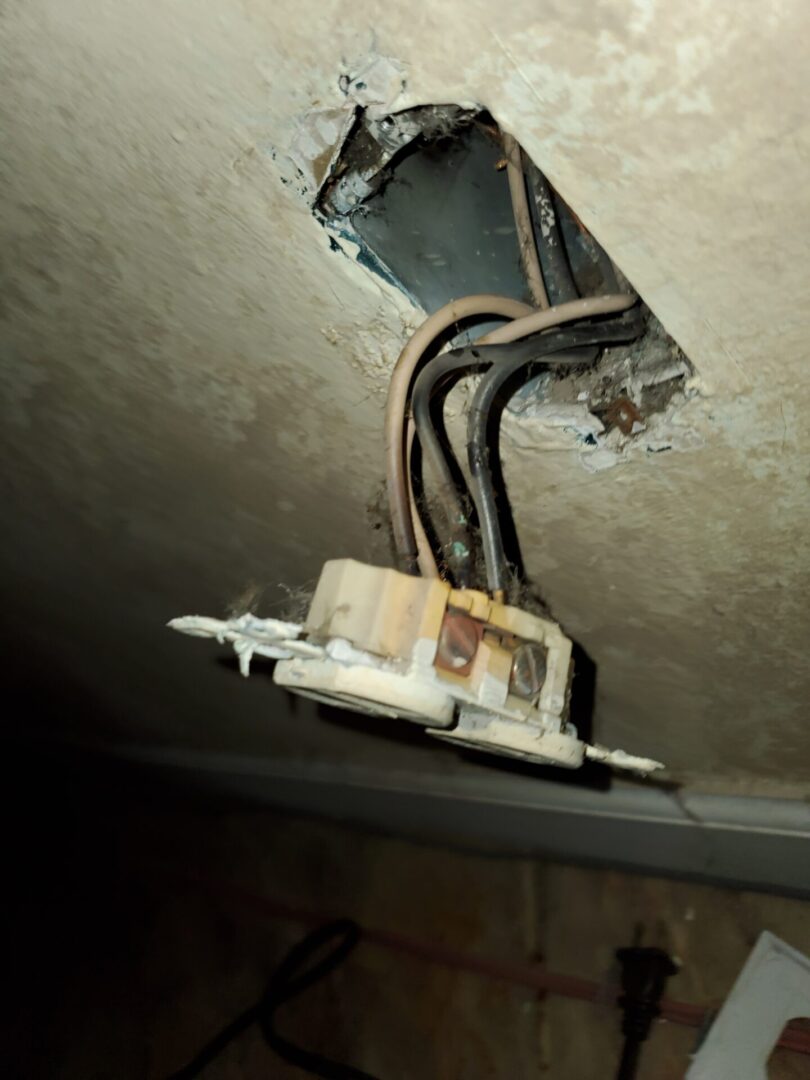 Residential
Electrical Services
Renew Electric LLC is a new venture specializing in general electrical services and troubleshooting in all of Las Vegas, Nevada, as well as about 30 miles from Las Vegas. We aim for reliable, residential electrical services that uphold the strictest safety standards to ensure the safety of you and your family.

Our experienced electricians take pride in their work. We understand that most homeowners are unaware of electrical services and electrical wiring and take the time to listen to your concerns and educate you on needed repairs. We ensure you understand what we are doing and why we are doing it.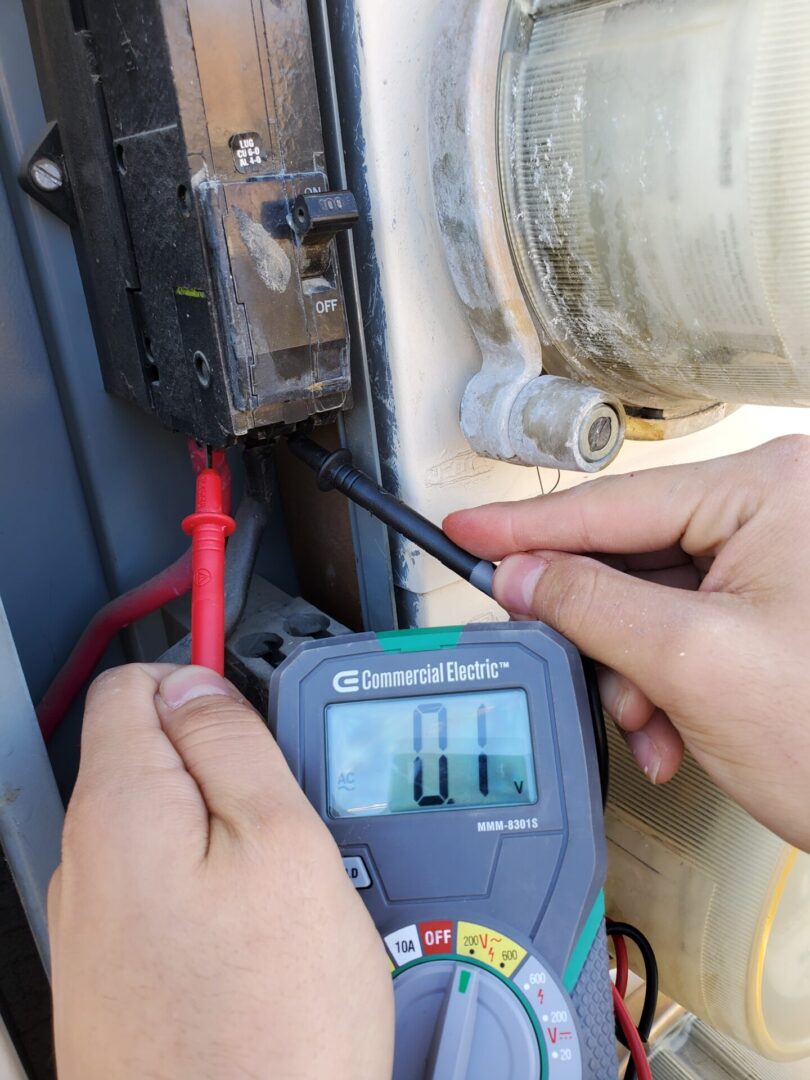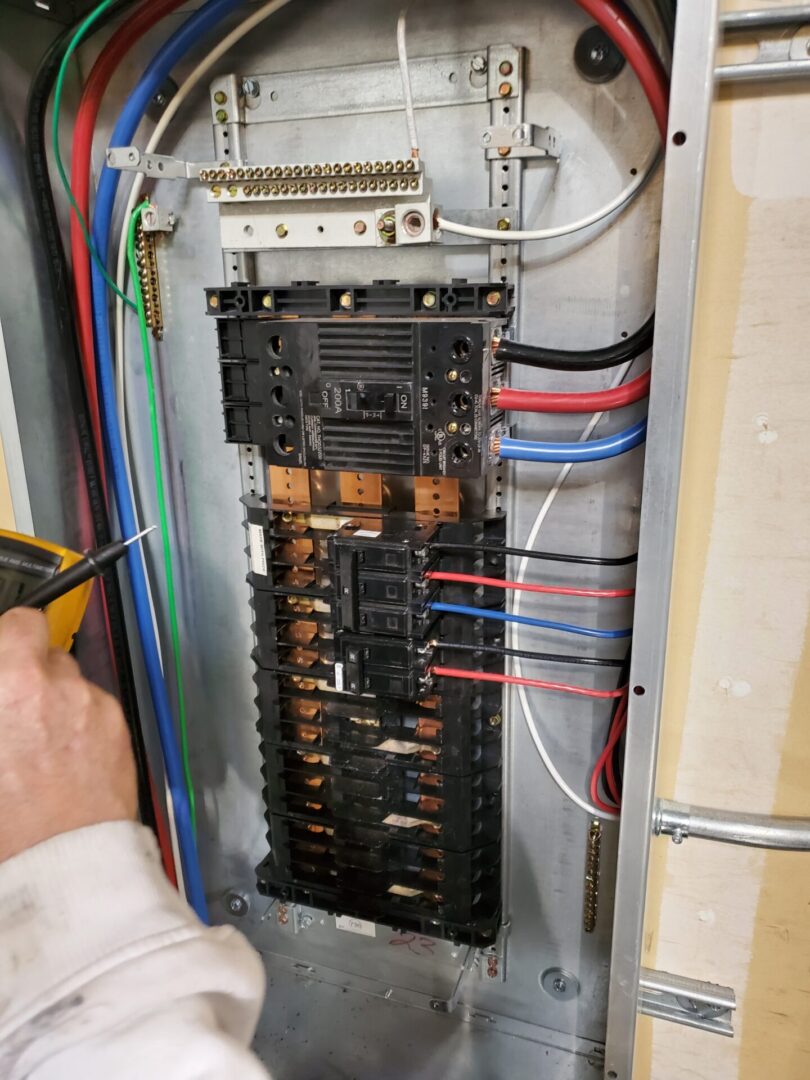 Regardless of the size of your project, we ensure you are satisfied with our electrical services. Our professionals value your time and arrive at your place as per the schedule to do the job right the first time.